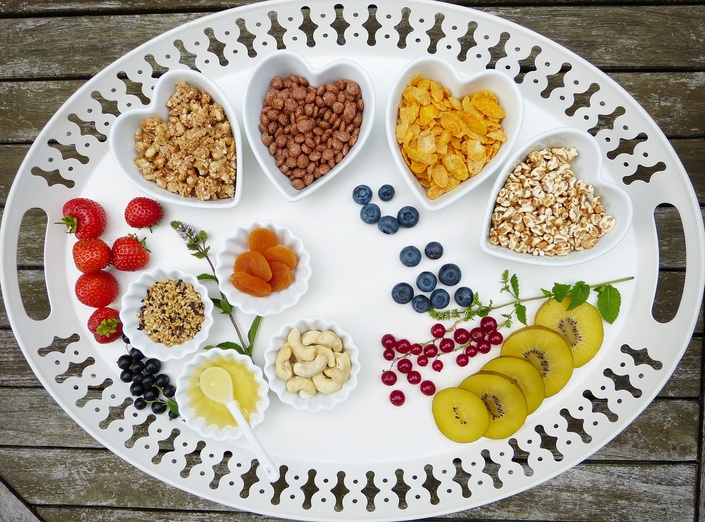 Pre and Post Natal Nutrition Coach Certification Course
Learn IPHI's Secret Recipe for Growing a Happy, Healthy Baby!
Enroll in Course
Your Instructor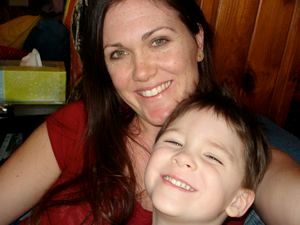 Rebecca Burditt, CNC, CGP, IBCLC

Rebecca is a passionate advocate for women's health and is dedicated to promoting wellness within her family, to her clients, and the global community as a whole. As an International Board Certified Lactation Consultant (IBCLC), Certified Nutrition Consultant (CNC), Certified GAPS™ (Gut & Psychology Syndrome™) Practitioner, and Postpartum Doula - along with a multitude of other trainings and certifications she holds - Rebecca is pleased to be a practicing part of the pre- and postnatal holistic living community.
While pursuing her degree in Nutrition Science, Rebecca decided to take her love of health and fitness to the next level. She trained and taught as a Feminine Movement Instructor at S Factor Los Angeles and became formally trained in both classical and contemporary Pilates through Pilates Sports Center in Encino, CA. Passionate about her work, she then continued instructing clients privately and at other movement studios throughout the Los Angeles area for many years.
In 2004 Rebecca became a mom for the first time following the birth of her first son. Although she experienced a relatively easy transition into motherhood, that was certainly not the case four years later following the birth of her triplets. Noticing a serious gap in quality and consistent evidence-based education and support during the prenatal and postpartum period, Rebecca decided to shift her focus and fully immerse herself in the world of preconception, pregnancy, birth, and beyond.
In addition to the above mentioned professional titles she currently holds, Rebecca has also studied with the International Parenting & Health Institute since 2013 in both the Maternity Nutrition Coach and the Holistic Maternity & Parenting Health Practitioner certification programs. She passionately does NOT believe in a "one size fits all" approach and for that reason uses a fully integrative approach in her teaching and respects the biodiversity and unique lifestyle of each individual. As a mother who has birthed and breastfeed five children herself, she understands how amazing this period can be with the right kind of education and support. Her goal is to educate, inspire, empower, and support families (all with some fun mixed in) as they transition into parenthood.
Rebecca currently resides in Santa Barbara County, CA with her family and runs her own private wellness practice. She is the founder of Mama Thrive - a space dedicated to providing Holistic Wellness for the WHOLE Family.
Course Curriculum
Module One: Introduction to Pre & Post Natal Nutrition Coaching
Available in days
days after you enroll
Module Two: Fuel - Carbohydrates, Proteins, Fats, & Energy Metabolism
Available in days
days after you enroll