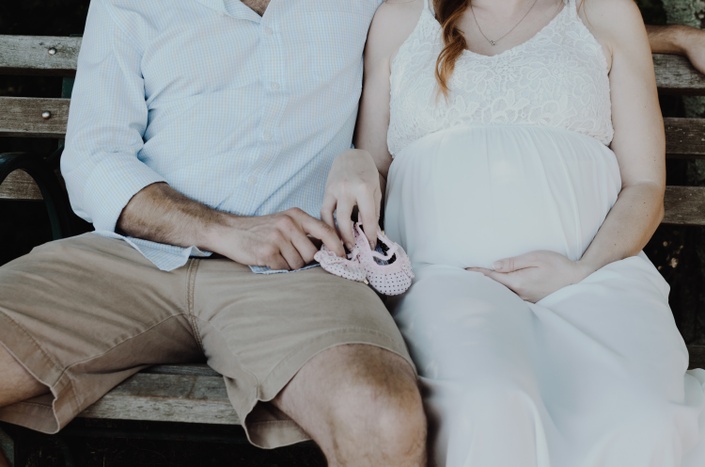 Certified Baby Planner ™ Program
Our baby planner certification program provides participants a comprehnesive, holistic and complete business and career package.
Enroll in Course
Do you dream of starting your own business and creating a tremendous impact working with preconceiving, expecting and new families?
Do you want to belong to an international community of supportive baby planners?
Want the freedom to be your own boss and have the potential to earn great income?
Want to learn how to launch, market, and grow a successful and impactful baby planner business?
Do you enjoy coaching, supporting, and guiding others to know all their options?
Then This Course is For You! Begin the course at anytime with our self-directed option.
Our founder Mar De Carlo was one of the first baby planner pioneers and first to launch a book,
"The Baby Planner Profession: What You Need to Know." In addition, Mar was the first to create and introduce an international Baby Planner Certification program in English, Spanish, French and Portuguese.
What is a Baby Planner?
A baby planner is a private pregnancy and postpartum consultant. They meet with expecting and new parents and offer education, resources and support so that they can make informed decisions. They may also recommend products, resources, services, support and additional education for their clients.
Baby Planners empower expecting and new parents to make the right decisions for themselves and their babies by offering support and education in a non-biased fashion that is tailored for meeting the unique needs of each individual family during preconception, pregnancy and beyond. "Some expecting parents may want to know the differences between a Bradley, Lamaze, and HypnoBirthing class, while other parents want to know if they should use a birthing or postpartum doula. Some expecting parents want help with choosing products for their registry, while others want to do the research for themselves. What is important is that a baby planner does not assume what a client needs and tailors their services based on each client's specific situation.
Baby planners may work with expecting parents throughout the entire duration of their pregnancy, postpartum or may meet with them for just a few sessions.

To Learn More Details about our Baby Planner Certification Program click the link below:
https://parentinghealthinstitute.com/baby-planning-english/