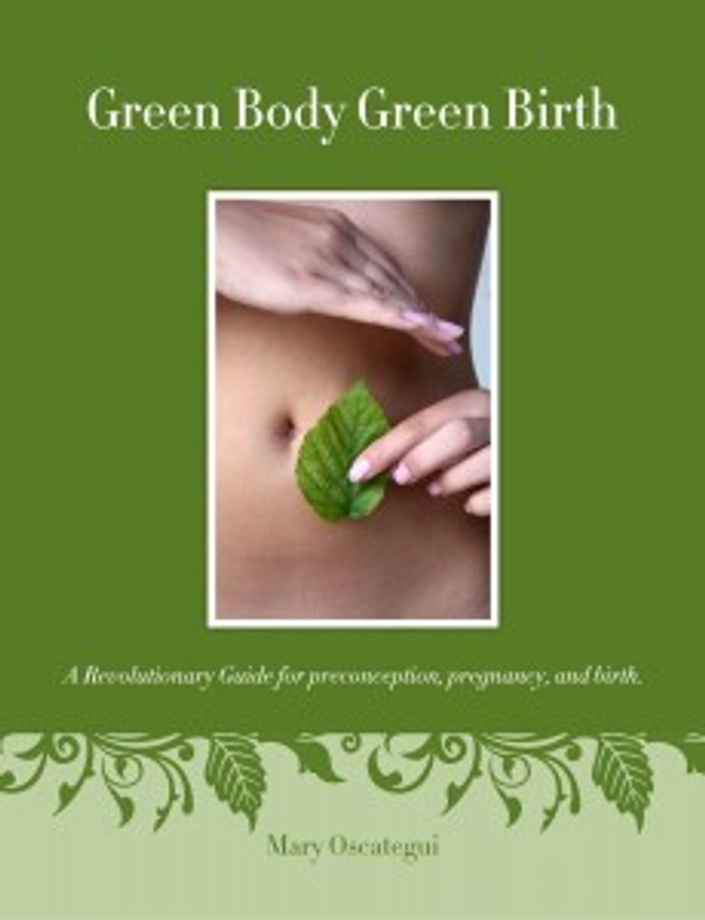 Eco Consultant Certification
Self-paced online certification program to learn how to support pregnancy, parenting and adults in all stages of life for toxic and stress free living
Enroll in Course
Since 2010 the IMPI introduced and launched their industry's first and only Eco-maternity consultant and Greenbirth Educator certification programs designed to train and educate parenting and health professionals with comprehensive knowledge and practical skills to prepare and empower clients during pregnancy, postpartum or at any stage in life for toxic and stress free living.
What is an Eco Consultant?
Just as babyproofing is designed to prevent children from injuring themselves or doing damage around the home, a certified Greenproofer is a Eco-Consultant that meets with clients during pregnancy, postpartum or at any stage in life to provide education, support, and resources in order to protect their clients and their children from unsafe exposure to potentially toxic substances in their home, on their body, and in their environment. In addition professionals also learn how to teach their clients to effectively manage a green lifestyle in a practical and stress free way.
Through the IPHI Eco Consultant self-paced online certification program participants will gain comprehensive knowledge and practical experience to prepare pre-conceiving, expecting, new families and adults at any stage life for toxic and stress free living while expanding their career to work as Eco-consultant and Greenbirth educator.
The IPHI Eco Consultant course is a highly specialized training program designed to supplement or jumpstart your career to educate and pre-conceiving, expecting, new families and adults at any stage life on how they can prevent exposure from toxic substances that may pose a potential threat to their health or child's health.
This course consists of 11 modules and covers the following topics:
Definition of Greenproofing/ Eco-Consulting
Scope of Practice/Boundaries to Practice
Who are our clients?
The number one Greenproofing device
Preventing Toxicity before, during, after pregnancy and all stages of life
Environmental Causes and Affects
Effects of Stress
How to Practically Manage a Green lifestyle
Preparing for Pregnancy
Fertility
Food & Nutrition
Labor environment
Postpartum and newborn care
Breastfeeding and Formula
Childcare
Home environment
Business Environment
Elements of a Green Nursery
Playroom safety
Product awareness and credibility
Skin and body care
Feeding
Diapering
Toys
Baby Gear
Baby Furniture
Baby wear
Allergies and Food Sensitivities
The Vaccine Controversy
Aromatherapy Basics
Managing Stress

Holistic Practitioners
Pediatrician
Naturopath
Dentist
Green Organizations
Practitioner & Client Responsibility
Client Intake Questionnaire & Assessment
Liability & Contracts.
Upon completing the 11 week training program, Eco Consultants will have the ability to prepare their clients with the following services:
Home Safety Analysis, Work Safety Analysis, Stress Free Living, Non-toxic Feeding, Eco-friendly Diapering, Safe Skincare, Greening the Labor Room, Green Baby Living and Nursery, Green Product Selection, Green Child Care Search, Holistic Practitioner Resources , New Parent, Green Education Classes, Healthy Living Classes, GreenBirth ™ Educator Classes and much more.
TESTIMONIALS
"This class had a huge impact on me. Not only did I learn all about being green and clean, I learned how to help new families become healthier and toxin-free. The course is easy to learn from and has clear, concise lessons that target every important "green" subject. The information gathered from this certification has propelled my career because I was able to immediately begin consulting! My clients love how I help them, and I love feeling confident and prepared."
Heather Newton
"What a wonderful program, thank you for putting such thoughtful information into it. Your research seems extensive and I greatly appreciate that."
Ariel Gold
---
Get Started Now!



Your Instructor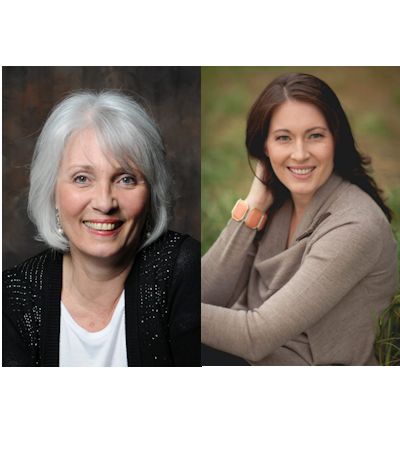 IPHI's first Pre-Post Natal Health Coach graduate, Lindsay is an Author, Motivational Speaker, Birth Psychology and Maternity Health Specialist. She wears many hats in her professional world. She is the author of my memoir, "Just Be: How My Stillborn Son Taught Me to Surrender" and "Just Be Guide: Steps to Healing Trauma." She holds a deep love for teaching and speaking, so she has created a variety of online services in many areas of health and wellness.
In all the areas that she works with, her mission is helping to bring light back into women that promotes inner healing. Whether it is through coaching/teaching, speaking or blogging for all things in motherhood, trauma healing or natural living– spreading hope, love, and joy is her ultimate goal.
Donna Cassity is a trained chaplain, spiritual counselor and registered nurse with over 37 years helping others create health and vital energy. She has been trained as a holistic childbirth educator at IPHI. Donna has spent much of her career in "sick care", but her true passion is in creating "health care". She loves teaching families about holistic and integrative health care that supports the goals of those seeking more resources. Donna works privately with families seeking to integrate whole health and greening their lifestyle to support health in the family. Whole health includes physical, emotional, spiritual, environmental and nutritional aspects of health. Donna is a partner
with her daughter Lindsay Gibson in helping mothers to become more resilient and joyful in the challenges of mothering in today's world.


Course Curriculum
Introduction
Available in days
days after you enroll
Week 1: INTRO, GREENING ASSESSMENTS, INTAKES READINESS FOR CHANGE
Available in days
days after you enroll
Week 2: AIR QUALITY / GREEN BABY NURSERY/ EMFS/ WATER QUALITY
Available in days
days after you enroll