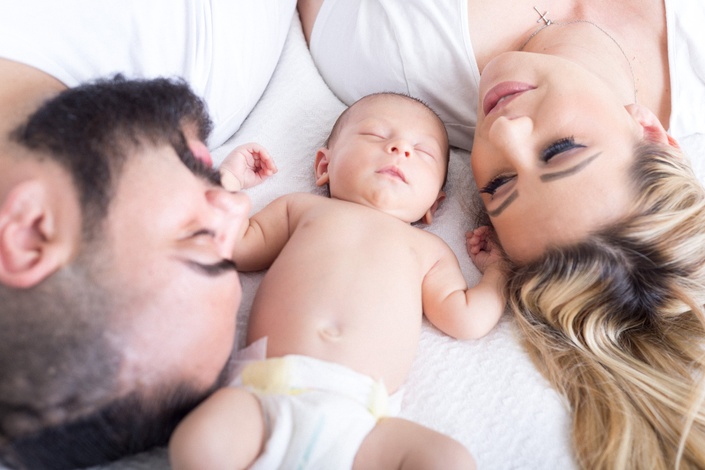 CERTIFICAÇÃO EM PORTUGUÊS DO CURSO DE CONSULTORIA DO SONO MATERNO-INFANTIL COM MARCIA HORBACIO
Curso de Consultoria do Sono Materno-Infantil em Português com Marcia Horbacio
Enroll in Course
Your Instructor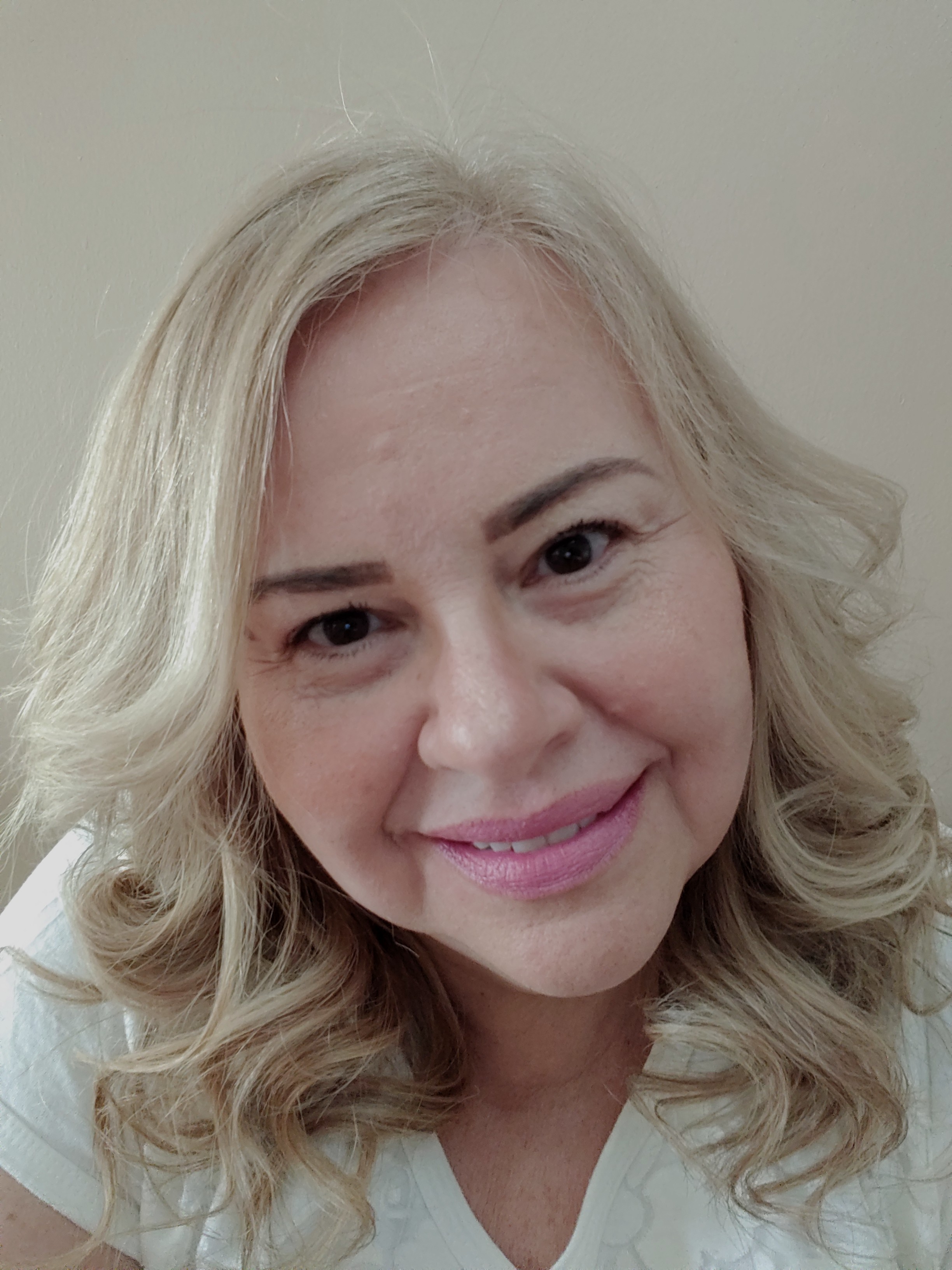 Marcia Horbacio é mãe de quatro filhos e tem dois netos, um menino e uma menina , que nasceram em 2018. Ela também é consultora de sono há 14 anos e educadora de adultos por 25 anos. Sua primeira área de formação foi a Administração, mas seguindo sua paixão por educação, ela trabalhou para um grande banco no Brasil como instrutora de pessoal , treinando mais de 800 funcionários e também trabalhando na montagem de 35 cursos feitos especialmente para a instituição. Depois de 18 anos trabalhando com educação de adultos, e ao se mudar para o Canadá, Marcia começou uma nova jornada em sua vida, se tornando uma doula pós-parto especializada em gêmeos. Marcia se certificou pela Cappa Canada e passou a trabalhar com famílias ensinando sobre sono, amamentação e cuidados com recém-nascidos. Marcia trabalhou por nove anos quase que exclusivamente com gêmeos e trigêmeos.
Como alguém que é ávida por conhecimento e que acredita que é ensinando que ela mais aprende, ela não parou seus estudos, enquanto continuou trabalhando com doula e oferecendo cursos na área de parentalidade. Fez um curso da HARVARD MEDICAL SCHOOL nos EStados Unidos que a certificou no curso "Biology of normal Sleep and Insufficient Sleep", se certificou como educadora do Dr. Harvey Karp, o pediatra americano, autor do livro "The happiest baby on the block", fez o curso de consultoria do sono da IMHI-IMPI e fez dois cursos de amamentação. Marcia é fluente em português, inglês e italiano e estuda há quatro anos o russo, árabe, francês e croata. Marcia está no último ano de Psicologia.

Nos últimos quatro anos Marcia fez parte do dois shows no Brasil: A série "Meu filho nao dorme", que ficou dois meses no ar no programa BEM ESTAR da Rede Globo e o programa BONS SONHOS da GNT, onde ajudou famílias de verdade a melhorar o sono dos pequenos. Marcia é colunista do Blog MACETES DE MÃE há seis anos e já deu entrevistas para veículos de comunicação como A FOLHA DE SÃO PAULO, A REVISTA ALGOMAIS DE RECIFE, A RADIO CBN e vários outros.
Neste ano de 2019, Marcia completará seis anos de trabalho como instrutora da IMPI-IPHI.