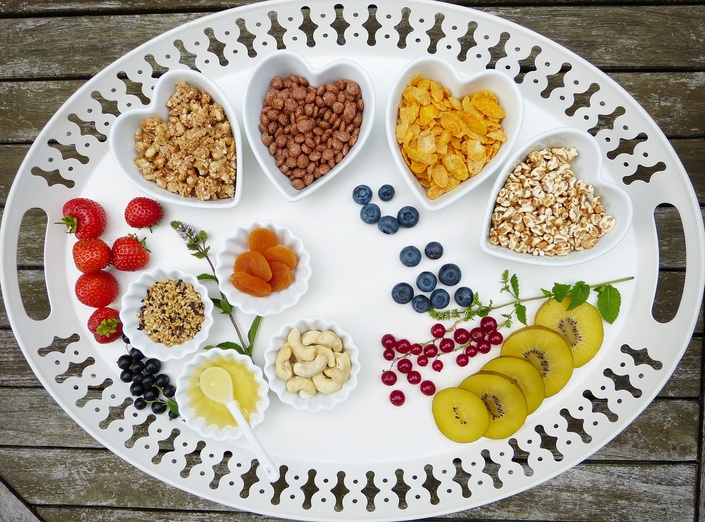 Pre and Post Natal Nutrition Coach Certification Course
Learn IPHI's Secret Recipe for Growing a Happy, Healthy Baby!
Watch Promo
Enroll in Course
Prenatal and Postnatal Nutrition Coach
LEARN IPHI'S SECRET RECIPE FOR GROWING A HAPPY, HEALTHY MOTHER & BABY!
We are the first organization to introduce and launch an integrative Prenatal and Postnatal Nutrition Coach Certification program in 2013, expanding coaching professionals holistic nutrition knowledge and skill-set for working with clients throughout pregnancy and postpartum.
ONLINE INSTRUCTION
All of our courses are taught online. All you need is Internet access to login and be part of each class.
Self-Directed: all sessions are pre-recorded and you are given access to the new modules as you complete each one. You will email your instructor, or attend a weekly/monthly conference-call with the instructor, to ask any questions you may have.
OUR APPROACH
This program prepares maternity and parenting professionals to become Pre & Post Natal Nutrition Coaches with a holistic perspective that integrates traditional, evidence-based nutrition education with additional integrative modalities such as the bio-individuality of clients, nutrition for sleep and stress, healthy exercise/movement, and eco-friendly practices throughout the pre & post natal periods. Our focus is on a holistic approach to establishing healthy eating habits that begin during preconception and continue throughout pregnancy, postpartum and beyond. Our Prenatal & Postnatal Nutrition Coaches fill an important role in promoting healthy nutrition habits by educating, supporting and coaching families in response to their individual needs.
The IPHI Prenatal & Postnatal Nutrition Coach model utilizes a science-based approach that is also individualized and patient-centered in order to help arm our coaches with the skills, education and confidence needed in order to meaningfully connect with clients and by developing optimal full mind-body wellness. The IPHI does not believe in a "one size fits all" approach to providing nutrition education to our clients. Our emphasis is based on the idea of using 'food as medicine' and that each client has their own unique biochemical, genetic, and lifestyle individuality and that this factor should be at the foundation of creating any personalized coaching plan.
Optimal nutrition is at the root of building overall health as everything you eat affects the way the body functions and how it performs. What you eat affects how you sleep. What you eat affects your level of stress and emotional well-being. What you eat affects how you move through you day. And the examples go on and on from there. This is the reason behind our integrative approach. The health and nutrition industries are growing fast, and so is the need of passionate and dedicated nutrition coaches. The IPHI Prenatal & Postnatal Nutrition Coach certification program not only builds on the foundations of nutrition education basics, but also focuses on prevention and using whole, real foods for nutritional healing and lifelong health.
To learn more including pricing, curriculum, testimonials and more or to enroll please visit our main website International Parenting Health Institute