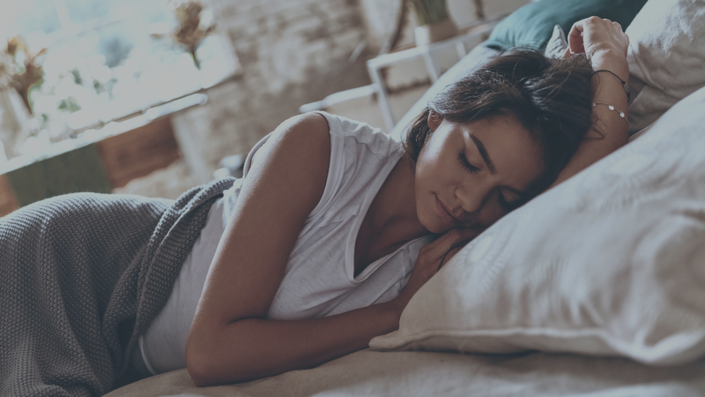 Integrative Adult Sleep Coach Certification Program
Our course prepares professionals to work with, address, and resolve a variety of adult sleep issues ranging from insomnia to anxiety to chronic pain.
Enroll in Course
Your Instructor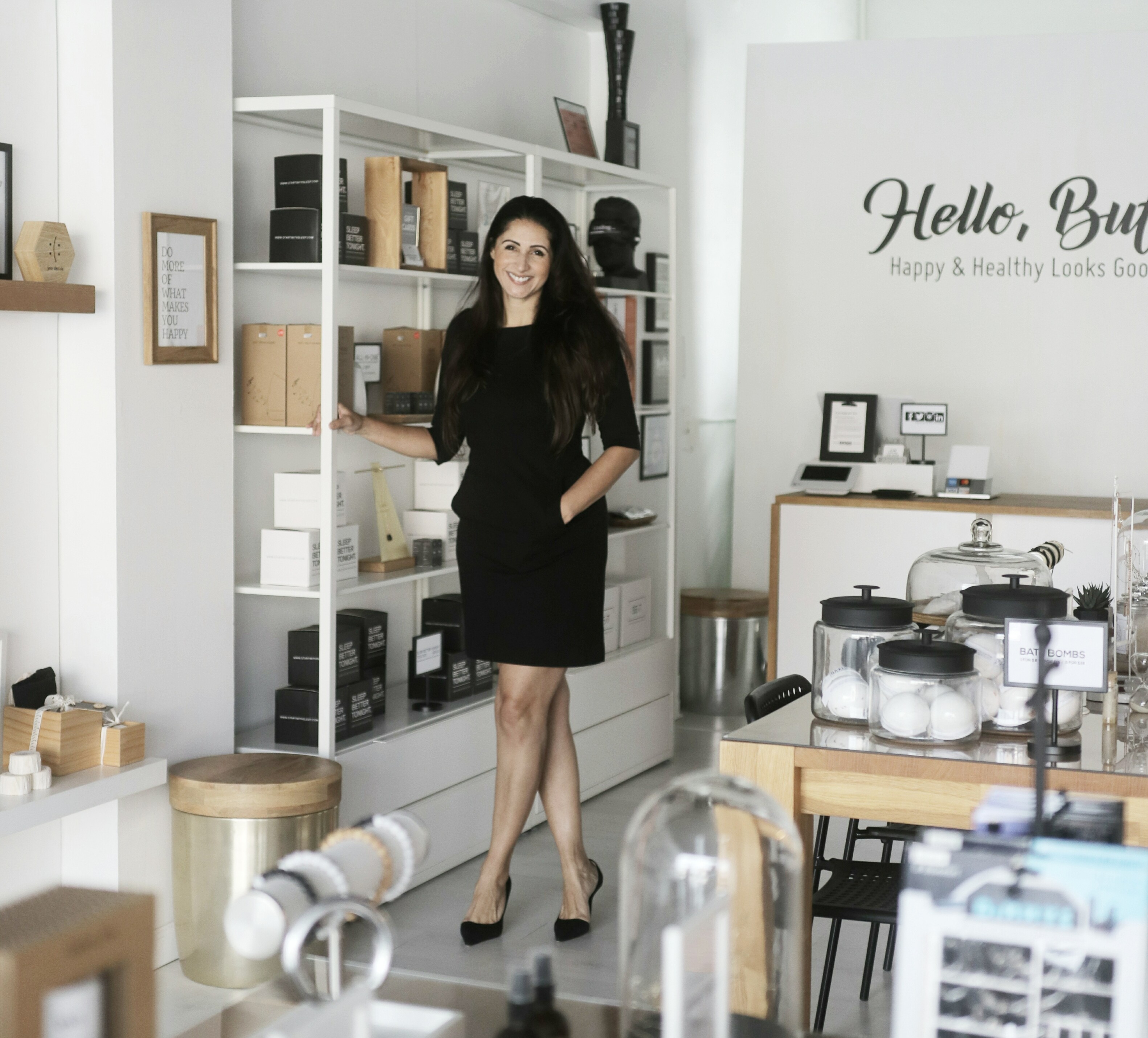 Soda Kuczkowski has passionately worked in the field of sleep medicine and sleep health education as a diagnostic sleep consultant for the past 14 years. She is the owner and founder of START WITH SLEEP, an integrative education resource center and retail boutique that focuses on both behavioral and medical sleep challenges located in Buffalo, New York. She is committed to addressing sleep concerns and questions by providing sleep health guidance through a channel of various educational components including sleep consulting + coaching, facilitation of medical sleep disorder testing, wellness workshops and community programs for both corporate wellness initiatives and school trainings. She is certified in maternity, child and adult sleep consulting and coaching through the International Parenting & Health Institute. Her education includes a Bachelor's in Communications from the University of Buffalo and the completion of the Master's Program in Educational Leadership and Administration from Niagara University.