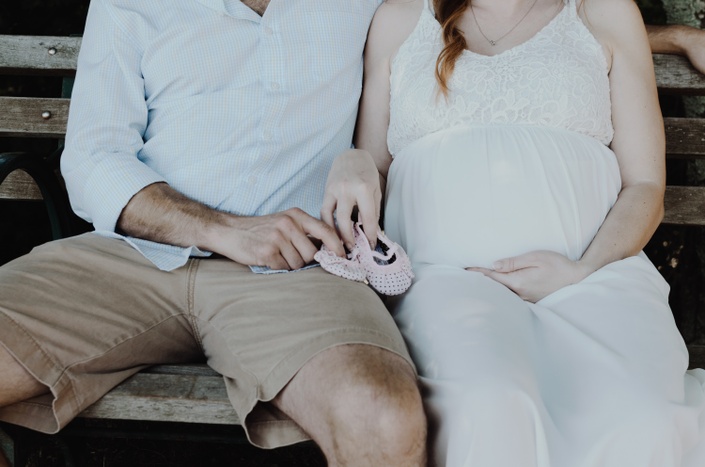 Certification Française du Baby Planner
Notre formation de baby planner (consultante en maternité) offre tous les outils pour démarrer une carrière passionnante!
Enroll in Course
S'inscrire au cours


La fondatrice Mar De Carlo
Mar De Carlo est la fondatrice et la Présidente de l'IABPP. Elle est consultante en business international et éducatrice spécialisée dans le bien-être, la forme de la femme enceinte et la santé environnementale. Elle a créé "TheBabyPlanner.com", EcoFit Mom, et Physical Awakening.
Elle est l'auteure de "The Baby Planner Profession: what you need to know! the ultimate guide and resource for baby planner professionals," et de "The Baby Planner Presents a Guide to Greenproofing Your Home".
Mar a à cœur d'informer, conseiller et soutenir les futurs et jeunes parents afin qu'ils aient connaissance de toutes les options possibles pour offrir le meilleur à leur bébé.
Mar a travaillé dans l'industrie du bien-être et de la forme pendant 17 ans et est certifiée dans de nombreux domaines. Elle est écrivaine, animatrice, éducatrice, instructrice en yoga et Pilate, coach de sport certifiée, consultante en nutrition, experte en santé environnementale et conseillère en préparation à l'accouchement. Elle a créé une nouvelle approche au baby planning basée sur l'éducation et le support émotionnel aux parents. Elle a créé et développé le premier programme de certification de baby planning
Mar conseille et dirige les professionnels du baby planning. Son enthousiasme, son inspiration, sa créativité et son savoir ont permis d'aider le lancement de nombreuses start-up dans le monde: France, Luxembourg, Argentine, Puerto Rico, Pérou, Bermudes et États-Unis. Elle aime aider les entrepreneurs pour qu'ils accomplissent leur rêves et atteignent les objectifs qu'ils se sont fixés. Auparavant Mar à managé le département fitness d'un prestigieux club de sport, puis son propre club de fitness et yoga, "Physical Awakening". Elle a aussi coordonné et managé un grand nombre d'opérations événementielles avec succès.
Your Instructor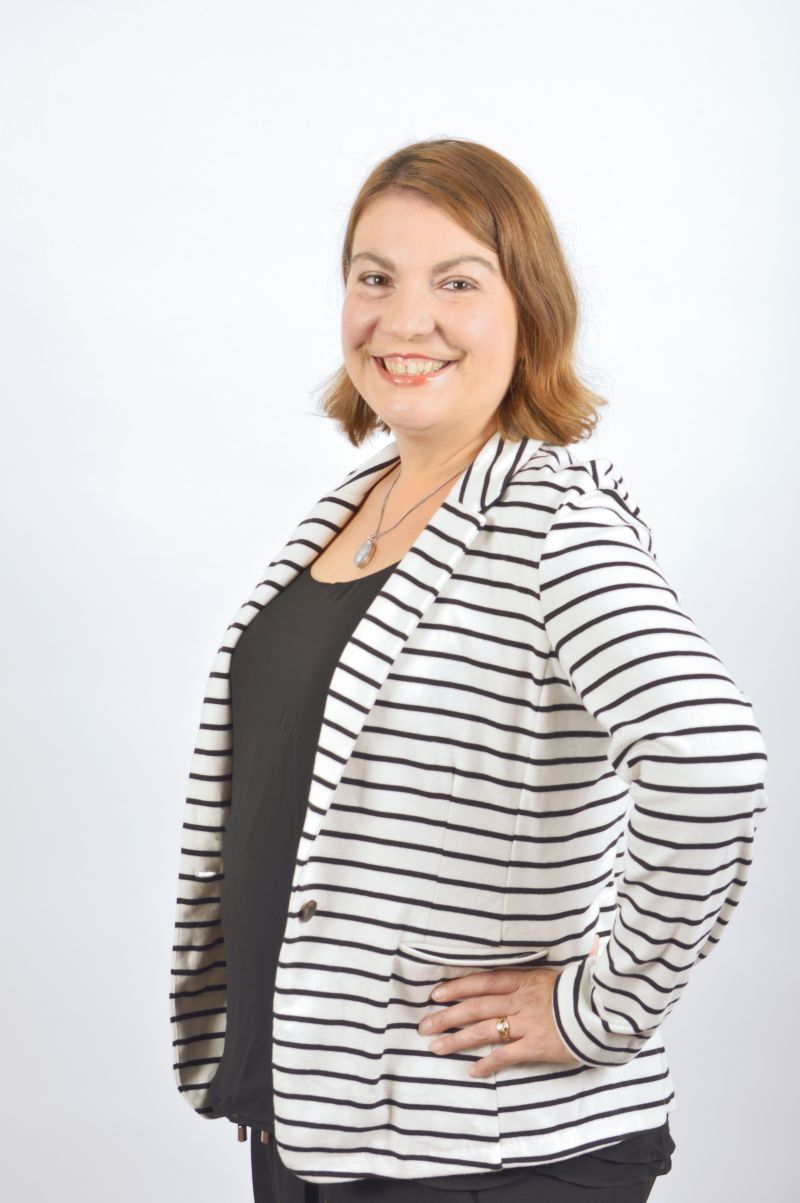 Tatouée éducation et périnatalité sur le cœur, fière maman de deux filles, docteure en naturopathie (thèse portant sur la périnatalité au naturel), accompagnante à la naissance, auteure et bien d'autres diplômes qu'elle collectionne, Nancy a pour mission de transmettre des informations de qualité, via des cours, des formations, des conférences et des articles.
Bachelière en éducation et détentrice d'un brevet en enseignement, elle est la fondatrice non seulement d'une entreprise d'envergure internationale, mais de quatre entreprises :
Course Curriculum
Module 1: introduction et métier de baby planner
Available in days
days after you enroll