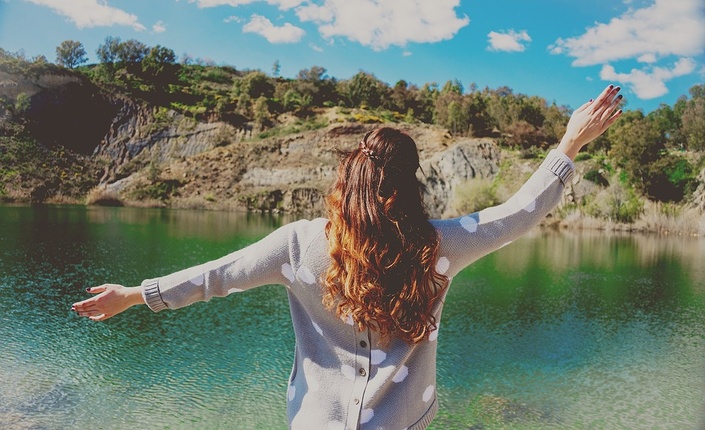 Integrative Health & Lifestyle Practitioner™
Training you to provide your clients with the most practical and effective solutions to overcome health and lifestyle challenges
Enroll in Course
---
Get Started Now!

---
If you are currently an IPHI/IMPI student or graduate, contact us for a coupon code
Want to save $50? Send us a check at
PO Box 996
Ojai, CA 93024
Spaces are Limited
For more information email us [email protected]
Your Instructor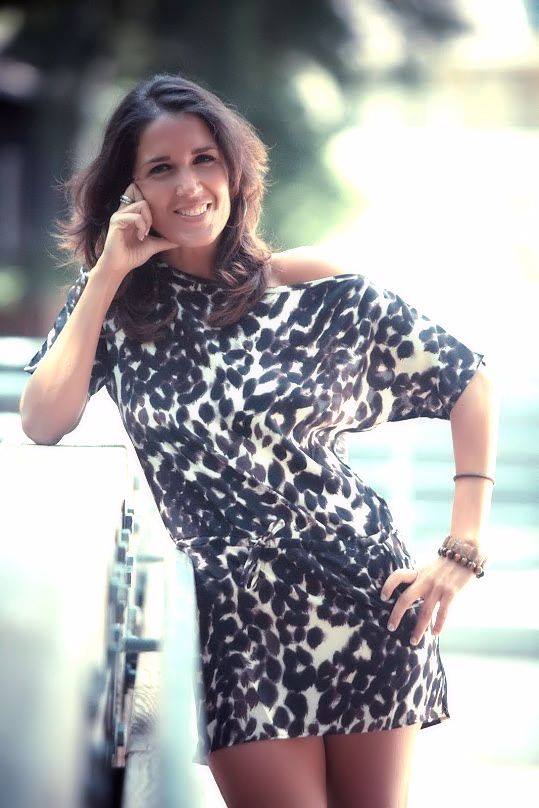 Mary "Mar" De Carlo Oscategui- RYT 500, is a holistic health, lifestyle, business coach, author, artist, performer, group facilitator and founder of several global companies. She has also served as an SBDC small business adviser and a board member of the Fairfax Chamber of Commerce.
Mar began her expansive coaching path with the health and fitness twenty three years ago where she trained and worked with individuals and groups as a group exercise instructor, personal trainer, pilates and yoga instructor. Along the way she became involved in the business side of these industries where eventually she became a manager and then entrepreneur of several successful businesses in the health and birth industries. Mar found business to be a powerful gateway for personal, spiritual and social growth where one can find deep personal fulfillment.
Having worked with many groups and individuals in throughout the world her experience has allowed me to regularly teach and train people from all walks of life. As a result, it has also lead her to understand the variety of physical and emotional needs that each individual has.
In 2007, on a summer trip to Ojai, California, her daughter, Bella Luna was conceived, she had a home birth which transformed her life and gave birth to expanding her knowledge on maternity, parenting and "green" living. Her inspiration led her to support families where she founded two additional companies: TheBabyPlanner.com and International Maternity & Parenting Institute.
She has overcome countless challenges throughout her life; using each as stepping stones to not only form the person she today but to also help others overcome their challenges in the most practical, inspirational and transformative way.
She enjoys advising and coaching businesses and entrepreneurs in the fitness, yoga, wellness and birth industries along with regularly teaching in person and online group classes. For Mar business is personal and as a result her work holistically integrates scientific research and intuitive knowledge using the modalities of yoga, dance, pilates, nutrition, fitness, reiki, dance, energy work, stress management, green living, meditation, sleep and rest. She blends her business savvy skills with an integrative sustainable approach to her work.
She successfully launched multiple companies helping others to grow and succeed – all while maintaining her health, sanity, and love for life. Her qualifications include over two dozen certifications in the health, fitness, yoga and maternity fields covering a range of holistic topics: exercise, stress management, nutrition, sleep, eco-consulting, somatic yoga therapy, meditation, pilates, pregnancy, birth, wellness coaching, and business coaching. She is a mom to two children and the author of three books: "Green Body Green Birth" , "The Baby Planner Profession: What You Need to Know" and "Awakening Through Sleep: A Transformational and Spiritual Guide to Pregnancy, Parent and Child Sleep".
Mar's Companies Include:
Marin Business Sanctuary, Founder
International Maternity and Parenting Institute (IMPI), Founder and CEO
Association of Professional Sleep Consultants (APSC), Founder
International Academy of Baby Planner Professionals (IABPP), Founder
Physical Awakening, Holistic Health & Fitness Services
Media
Mar has presented for the The Association For Prenatal And Perinatal Psychology And Health, BirthKeepers Summit, International Association for Child Safety,International Nanny Association.She has been featured in a variety of media publications which you can find on her media page: Consumer Reports, US News & World Report, LA Times, Pregnancy & Newborn Magazine, SF Examiner, Kiwi Magazine, Green Child Magazine, Bay Area Parent, Marin TV and more….She has been an interviewed guest for the Conscious Mama Show, Well and Wise Online Mama Summit, Food Body Spirit Connection Summit, Women's Global Summit, Core Freedom Show, Awakening Online and Making a Difference in Marin.
Course Curriculum
Welcome to the Course!
Available in days
days after you enroll
Module 1 - Welcome
Available in days
days after you enroll
Module 2 - Physiological Needs/Certainty
Available in days
days after you enroll