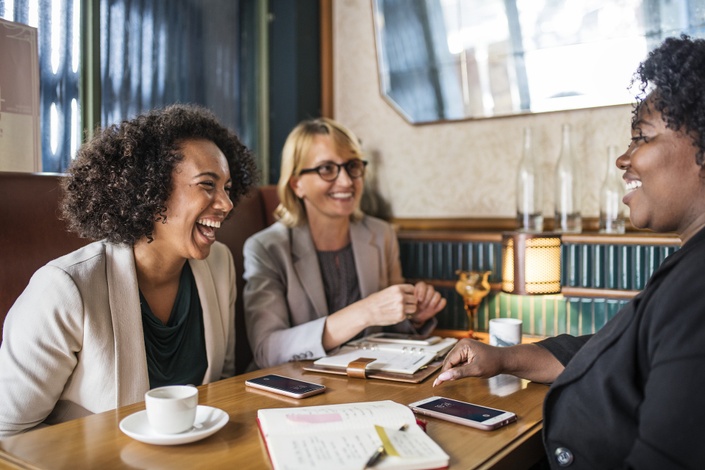 Master Your Business, Master Your Life
Our 10 month support program with our founder, life coach, successful business coach visionary and mompreneur Mar De Carlo
COMING SOON!
Want to take your business to the next level?
Do you find yourself struggling to balance work and family life?
Would you like to learn effective ways of working less and earning more?
Tired of putting your business first before your self and your family?
Ready to put yourself first, receive self care and make more money?
Not getting enough sleep?
Can't seem to get your business going or growing to your liking?
Would you like to attract more clients?
Are you seeking to create a successful action plan for your business?
Having a hard time establishing boundaries?
Do you believe that the slow economy has made it extra difficult for your business to succeed?
Do you charge less or give away a lot of your time because you feel clients cannot afford you?
Do you find others doubting or challenging your business?
If you have answered YES to one or more of these questions, this 10 month Online Business Support Program was made just for you.
Join our 10 month support program with our founder, life coach, successful business coach visionary and mompreneur, Mar De Carlo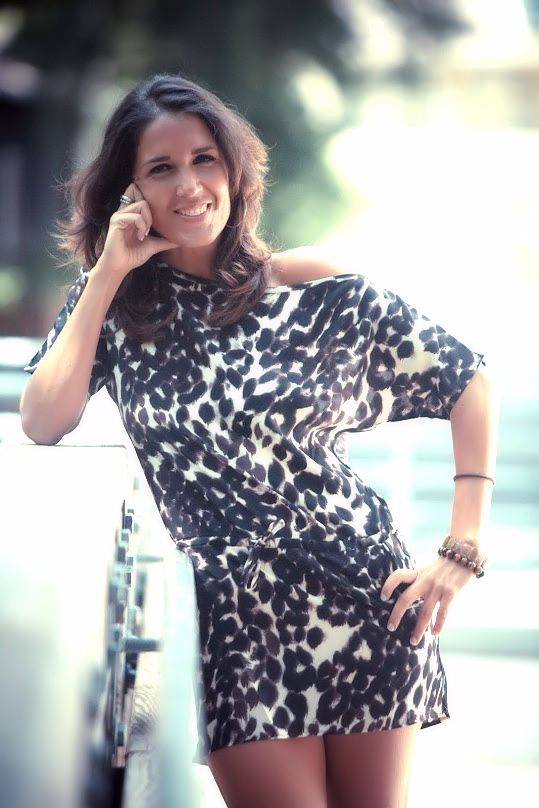 Maternity & Parenting Specialist, Motivational Speaker, Life Coach, Business Adviser, Author, Visionary, Founder of Several Companies.
This Program Is for you If:
You are in the process of setting up a business or already have a business that is not working well for you.
You are consistently feeling overwhelmed and exhausted.
You have many projects you are working on and have difficulty saying no to new opportunities that come your way.
You lack focus and clarity.
You're operating all parts of your business on your own without any support.
You want to maximize and be more efficient with your time.
You are positive and enjoy learning.
You have an open mind.
You are ready for change and want to learn from someone with real life experience whose been there and has found a way that works.
You thrive on personal development
You care about your health
This Program Is Not For You If:
You do not plan on starting or sustaining a business.
Your attitude includes "I Can't".
You focus on negativity and have a habit of criticizing most things.
You are a procrastinator.
You have a habit of not finishing what you started.
You're not in a place to commit and make changes to your current lifestyle.
Program Includes:
60 minute Group meetings once per week for 10 months
Developing and Manifesting Your Dreams and Vision
Creating your Personal Vision Board, Business Plan and Timeline
Setting Goals and Accountability
Designing Effective Self-Care and Support
Developing Clear Contracts and Agreements
Clearly Defining Your Ideal Client
Receive Advice on Liability and Insurance
Attracting Clients and Growing Your Mailing List
Marketing Strategies
Financial Strategies
Networking, Collaborating, and Partnerships
Sales and Pricing
Support and Solutions for Common Business Challenges
Branding Your Uniqueness
Preparing for Presentations
Creating and Building Online and In Person Workshops
Preparing to Exhibit or Present at a Conference or Expo
COMING SOON!

Your Instructor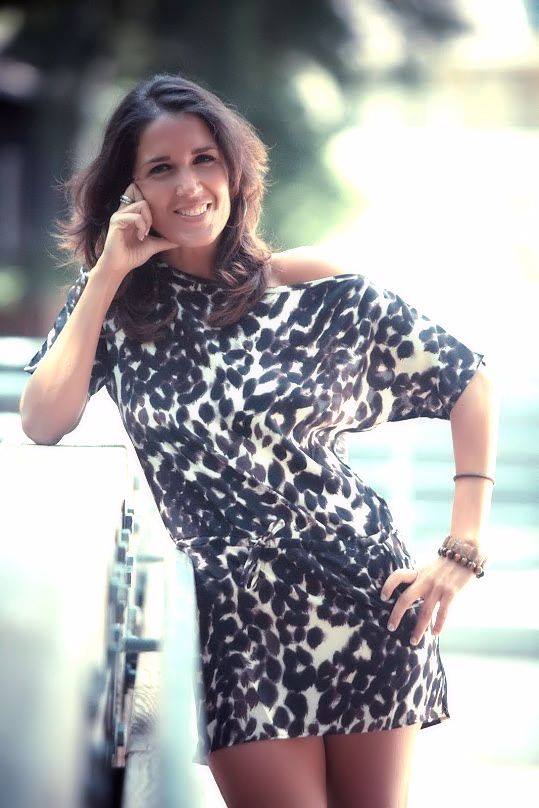 Mary "Mar" De Carlo Oscategui- RYT 500, is a holistic health, lifestyle, business coach, author, artist, performer, group facilitator and founder of several global companies. She has also served as an SBDC small business adviser and a board member of the Fairfax Chamber of Commerce.
Mar began her expansive coaching path with the health and fitness twenty three years ago where she trained and worked with individuals and groups as a group exercise instructor, personal trainer, pilates and yoga instructor. Along the way she became involved in the business side of these industries where eventually she became a manager and then entrepreneur of several successful businesses in the health and birth industries. Mar found business to be a powerful gateway for personal, spiritual and social growth where one can find deep personal fulfillment.
Having worked with many groups and individuals in throughout the world her experience has allowed me to regularly teach and train people from all walks of life. As a result, it has also lead her to understand the variety of physical and emotional needs that each individual has.
In 2007, on a summer trip to Ojai, California, her daughter, Bella Luna was conceived, she had a home birth which transformed her life and gave birth to expanding her knowledge on maternity, parenting and "green" living. Her inspiration led her to support families where she founded two additional companies: TheBabyPlanner.com and International Maternity & Parenting Institute.
She has overcome countless challenges throughout her life; using each as stepping stones to not only form the person she today but to also help others overcome their challenges in the most practical, inspirational and transformative way.
She enjoys advising and coaching businesses and entrepreneurs in the fitness, yoga, wellness and birth industries along with regularly teaching in person and online group classes. For Mar business is personal and as a result her work holistically integrates scientific research and intuitive knowledge using the modalities of yoga, dance, pilates, nutrition, fitness, reiki, dance, energy work, stress management, green living, meditation, sleep and rest. She blends her business savvy skills with an integrative sustainable approach to her work.
She successfully launched multiple companies helping others to grow and succeed – all while maintaining her health, sanity, and love for life. Her qualifications include over two dozen certifications in the health, fitness, yoga and maternity fields covering a range of holistic topics: exercise, stress management, nutrition, sleep, eco-consulting, somatic yoga therapy, meditation, pilates, pregnancy, birth, wellness coaching, and business coaching. She is a mom to two children and the author of three books: "Green Body Green Birth" , "The Baby Planner Profession: What You Need to Know" and "Awakening Through Sleep: A Transformational and Spiritual Guide to Pregnancy, Parent and Child Sleep".
Mar's Companies Include:
Marin Business Sanctuary, Founder
International Maternity and Parenting Institute (IMPI), Founder and CEO
Association of Professional Sleep Consultants (APSC), Founder
International Academy of Baby Planner Professionals (IABPP), Founder
Physical Awakening, Holistic Health & Fitness Services
Media
Mar has presented for the The Association For Prenatal And Perinatal Psychology And Health, BirthKeepers Summit, International Association for Child Safety,International Nanny Association.She has been featured in a variety of media publications which you can find on her media page: Consumer Reports, US News & World Report, LA Times, Pregnancy & Newborn Magazine, SF Examiner, Kiwi Magazine, Green Child Magazine, Bay Area Parent, Marin TV and more….She has been an interviewed guest for the Conscious Mama Show, Well and Wise Online Mama Summit, Food Body Spirit Connection Summit, Women's Global Summit, Core Freedom Show, Awakening Online and Making a Difference in Marin.
Course Curriculum
Introduction
Available in days
days after you enroll
This course is closed for enrollment.