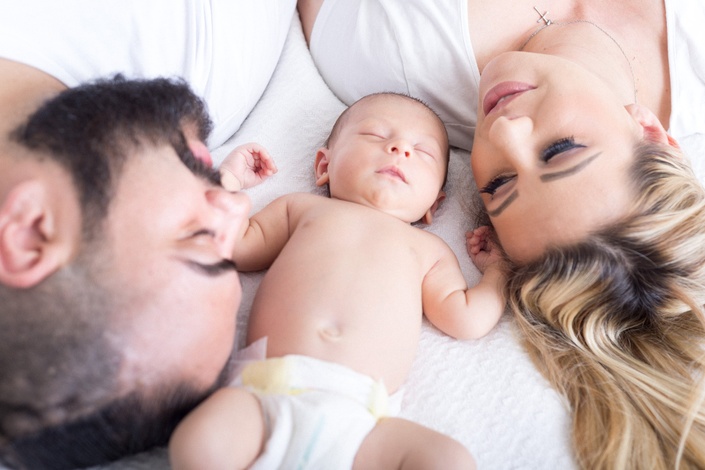 Maternity & Child Sleep Consultant™
Think Your Child Needs Sleep Training? Think Again: Introducing a Holistic Approach to Sleep that Begins Before Baby is Born
Enroll in Course
Your Instructor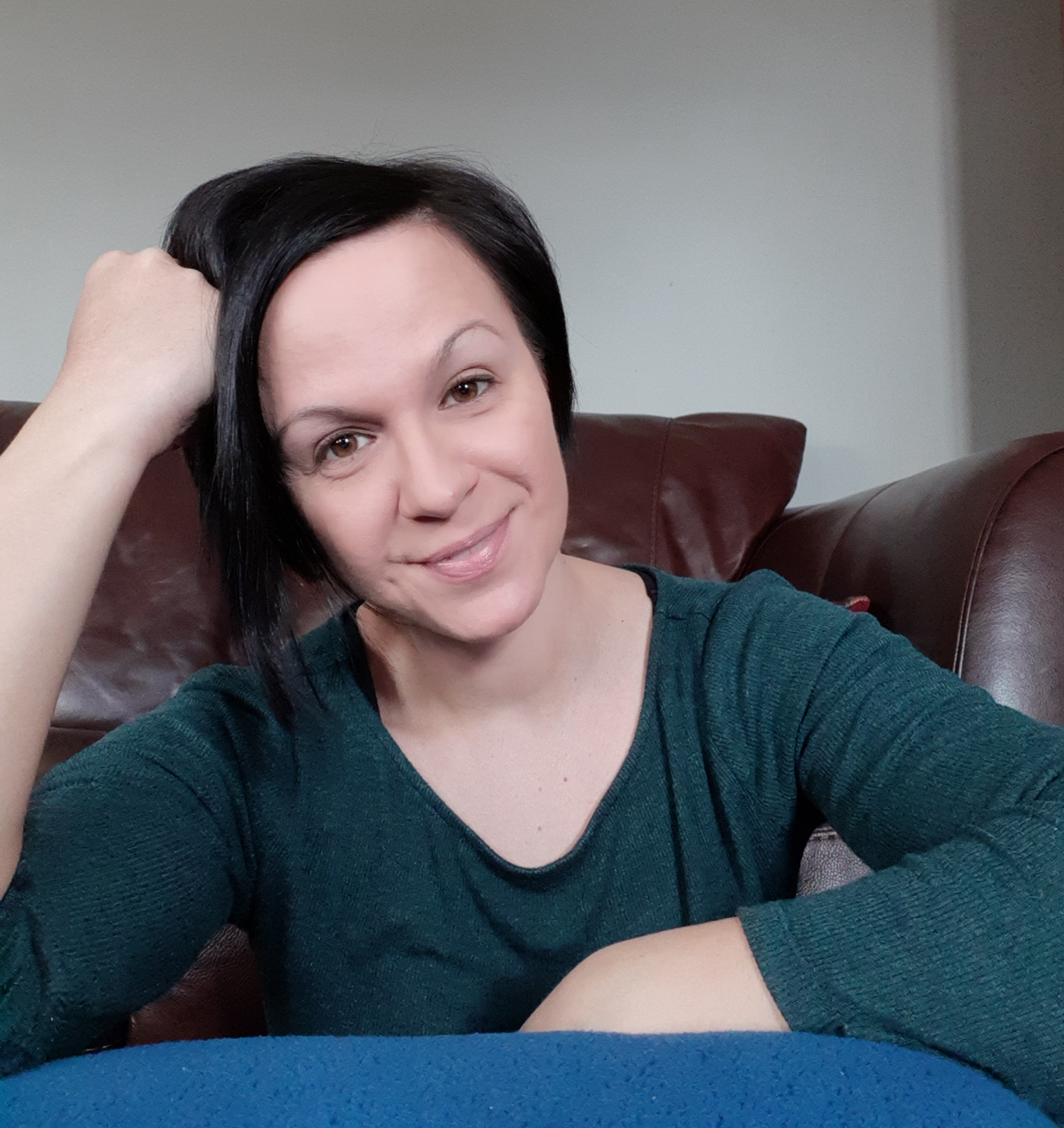 Tamara is an International Parenting & Health Institute Certified Sleep Consultant graduate who holds a degree in Psychology and an Early Childhood Education diploma. Tamara's educational background in child development and psychology include courses such as: psychology of infancy, psychology of middle childhood, family dynamics as well child mental health. To further complement her background, Tamara has completed the Infant Mental Health course through Sick Children's hospital which focuses on mental health from 0-6 years of age.
Tamara is an active member of the International Parenting & Health Institute Admissions Board and the Association of Professional Sleep Consultants. She has worked with young children, families, and adults in a variety of settings for many years. She has shared her passion for child education by teaching adult students wishing to enter the Early Childhood Education field. She is a both member, and mentor of the International Parenting & Health Institute (IPHI) where she continues to research both child and adult sleep.
Tamara is the founder of Quiet Moments Sleep and a mother herself. She does not utilize any sleep training methods in her work. Her successful approach is both holistic and organic in nature while focusing on the attachment relationship and emotional wellbeing of the entire family. Though residing in Canada, Tamara offers sleep services worldwide via phone, email and Skype.